Alibaba GGS Services
Digicommerce, the world's No. 1 ecommerce enabler, offers you a complete suite of Alibaba related services. If you are planning to get started on Alibaba and are fresh to trade or have an established shop, Digicommerce is your perfect partner to launch you on the Alibaba platform. As part of the Alibaba Service Provider Network, Digicommerce 360 degree solutions are comprehensive and all-encompassing from the moment you contact us to keep you company once you get going.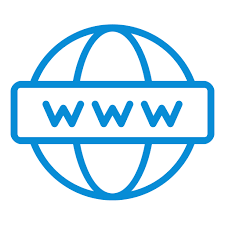 Customized Website
Design and create your own Alibaba minisite with details, pictures, and corporate/product videos.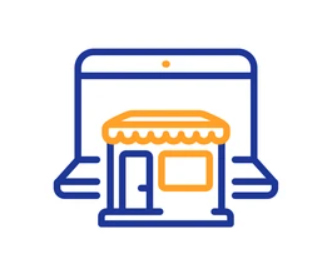 Product Showcase
Upload unlimited products. Highlight and showcase your best products.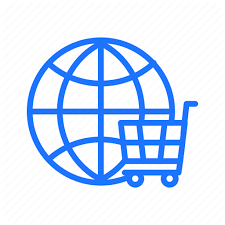 Global Marketplace
Meet and interact with buyers from across the world. Expand your horizons.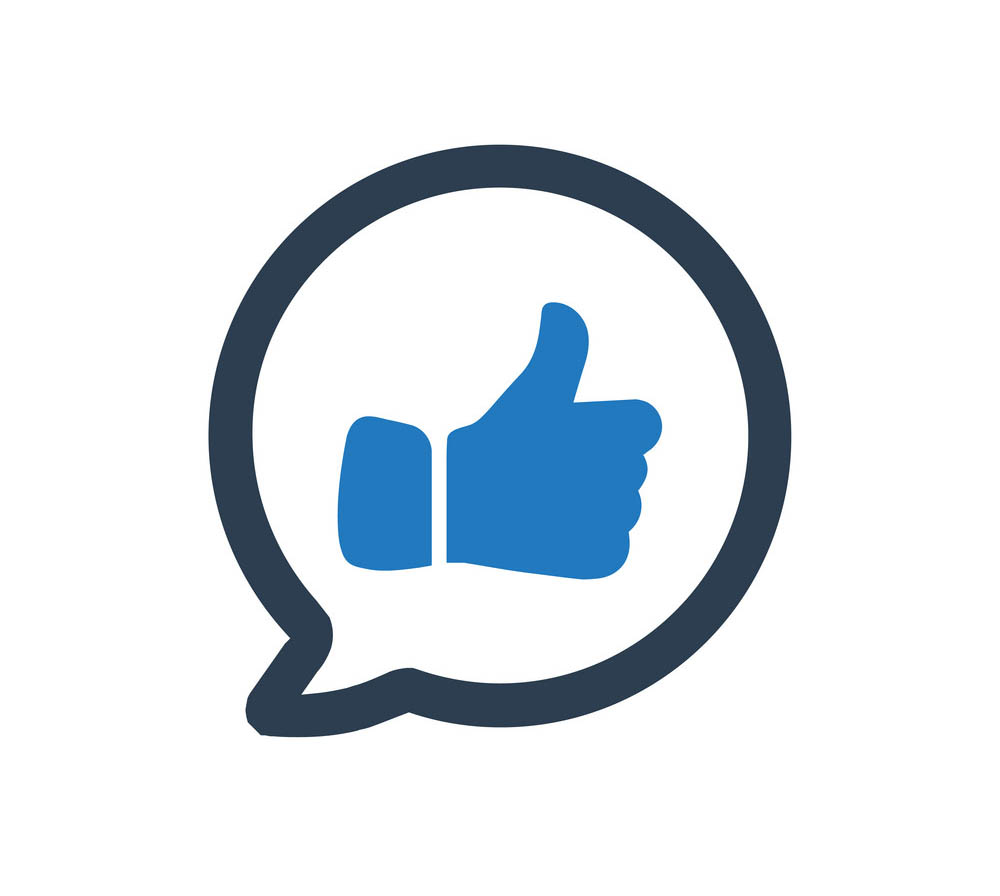 Product Ranking
Optimize products with detailed description, quality photos, and keywords.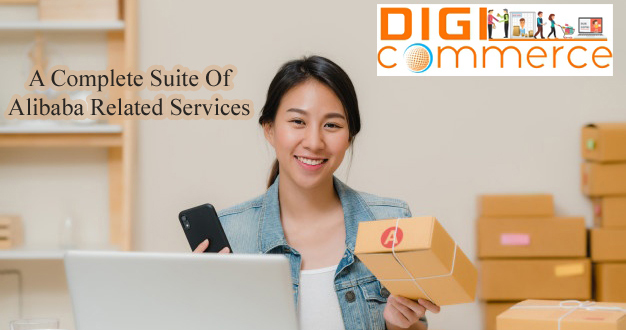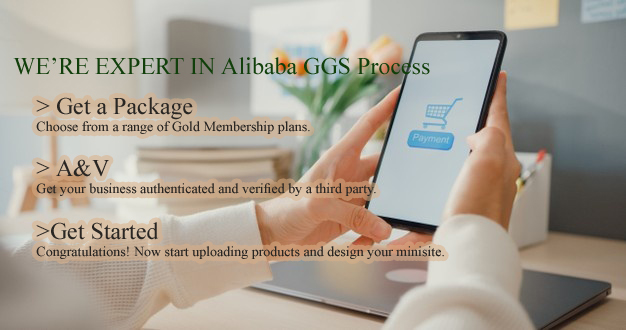 Our business process road
Select a Plan
Choose from a range of Alibaba Gold Supplier membership plans.
Authentication & Verification
Alibaba does third-party authentication and verification of your business.
Congratulations!
Start uploading products with details and pictures, design your minisite, and voila!
Ready? Start your own business
We are here to start your new project and finish it soon

Alibaba Global Gold Supplier Membership Packages