Alibaba Minisite Design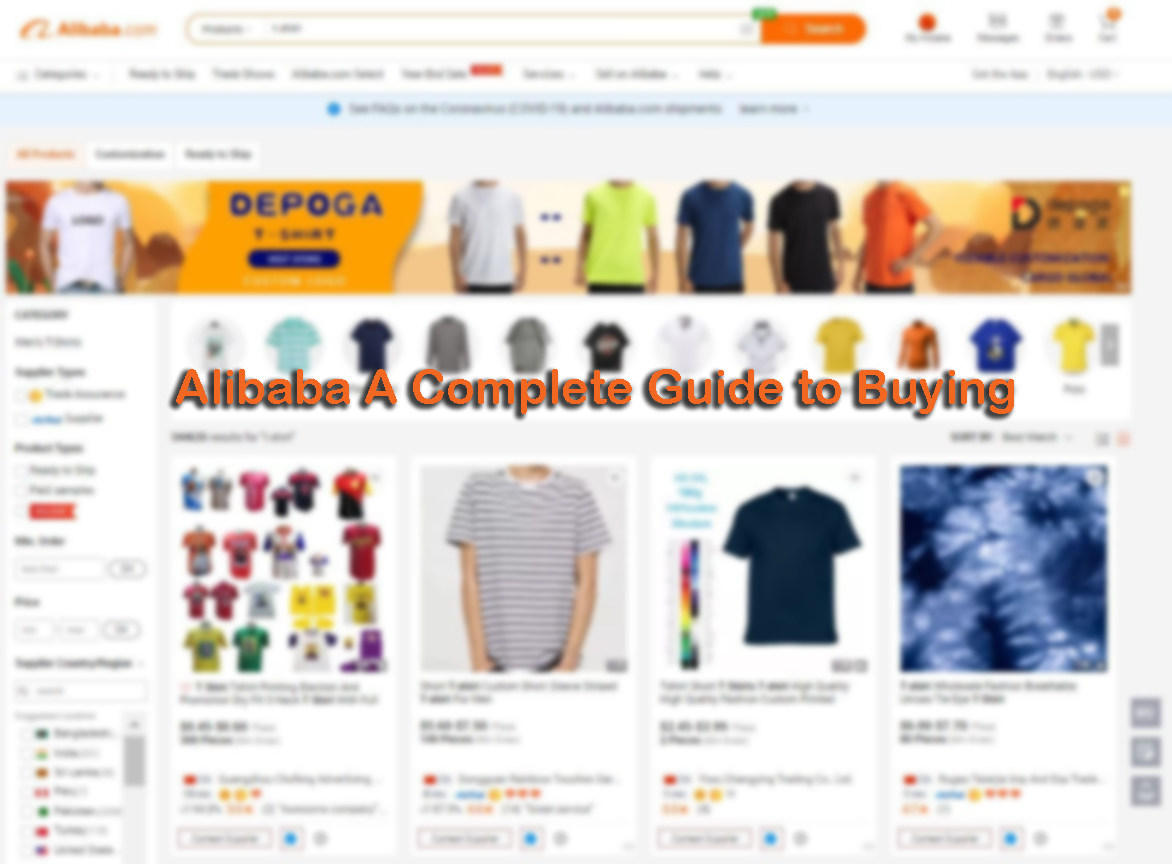 One reason why Alibaba has grown so tremendously and occupies the leadership position is its set of value added services to help sellers on its platform. One such value added service available to Gold Supplies is the Alibaba Minisite Design service.
What is Alibaba Minisite?
Once you signup as a seller on Alibaba the next step is to set up your storefront, similar to the way you would set up storefronts on Amazon or Flipkart. This storefront on Alibaba is called a minisite since it mimics a regular ecommerce site in all features such as an about us section, a company profile, products, search options and feedbacks/reviews. A web page may also have banners.
Most ecommerce platforms have a standardized template for the storefront and sellers must conform to specified guidelines. Alibaba offers custom minisite facility. With this feature you can customize the pages, sections of your minisite, the background, layout and banners. Alibaba provides such custom minisite service through its approved associates and service providers. You can just as well get Digitalcommerce to set up your Alibaba account and design the minisite for you.
The features in Alibaba Minisite
You have great flexibility in the design and layout of your Alibaba minisite in order to make it stand out and be easy to navigate. Your minisite can be customized from top to bottom:
Custom banners:
You can have a fixed banner or rotating banners or even an animation to attract the visitorís attention to your most important product.
Recommended products:
Right below the banner you have an area for displaying hot and recommended products or to display products on sale at bargain prices.
Main categories:
This is where you display images and icons as well as links to inner pages for specific product categories.
Product showcase:
This is a well organized section in which you qualify and place products according to types and categories so that buyers can find them with ease using keywords and names. The showcase works alongside categories to make it easier for buyers to navigate to specific product sections.
Search:
The search feature of Alibaba is quite extensive and lets users find products by names and by keywords.
Company section:
This includes company introduction in which you can place text, photos and videos. You also specify your production capacity, manufacturing capacity and other product certifications/awards and so on.
Custom sections:
Apart from regular sections above you can create custom sections in the Alibaba minisite.
Email/phone:
You add these details at the bottom
How to set up your minisite on Alibaba
First of all you set up an account and complete the verification process as specified by Alibaba. Now that your account is active you can log in.
From the My Alibaba link you go to Company & Site and click on Manage Minisite option.
Next, you click on Design My Minisite to start the process.
Thereafter you go to different links and fill the template with your contents, images and video.
You can also customize the background style by picking from templates available here.
You will find that while setting up a minisite on Alibaba is a on-off exercise, managing the pages should be an ongoing activity to update products, your profile and prices. You can do this every day or once a week or just leave it to managed ecommerce service provider like Digitalcommerce. You can use Alibabaís standard format or you can get Digitalcommerce to custom design a minisite for you for standout looks.
Leave a Comment
0 Comments
Alibaba Services
On Alibaba.com, we have developed customized Minisite.