World's no.1 ecommerce enabler
Ebay FAQ
Ebay Seller FAQ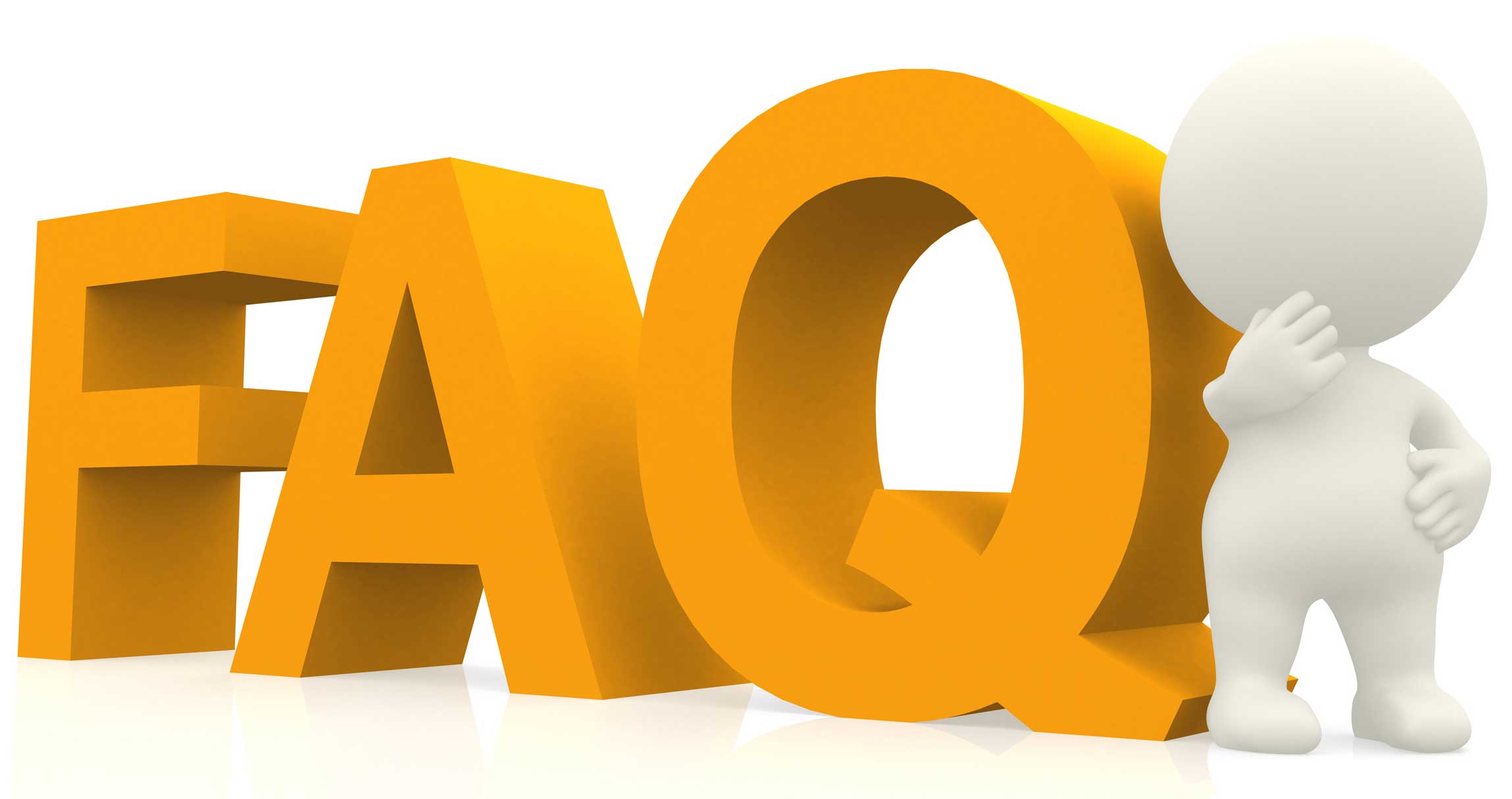 Through DigiCommerce, start boosting your business on top Indian and Global online portals like Amazon, Flipkart, E-bay, PayTM, LimeRoad, Voonik, Snapdeal & Shopclues.Onboard your self online As low as 18,000/- INR . Contact us
Read More: How to sell on Flipkart, Snapdeal, PayTm, Limeroad, Voonik, Shopclues and Ebay
1. What's an eBay Store?
Ebay is a global marketplace. You can create your own storefront on this ecommerceplatform and reach out to millions of buyers around the world. Ebay also offers full support to sellers on its platform.
2. Why Open an eBay Store?
The world becomes your market when you open an eBay store. Ebay also provides full support with tools to manage their storefront. You pay a nominal amount but returns are quite high. You do not need to put in much efforts to sell since millions of people search ebay for products and buy right here.
3. Is an eBay Store right for me?
It is right for you provided you have reached a stage in business when you can sell in volume and sell a number of products in one or more categories. You also need to become a seller first and achieve a feedback score of 20 or more, a verified ID and paypal account to be eligible for an ebay store.
4. How does the sort order work for Store Inventory items?
Ebay has a defined sort order for store inventory items. It applies to both fixed price and auction style listings. The two categories are differentiated and the sort order results are maintained even when the order is changed. It starts all over again at the items sections of store inventory.
5. Can my Store Inventory listings be found on other search engines and shopping sites?
You can download a file from ebay to enable you to submit your store inventory listing details to other shopping sites or search engines.
6. Will Store Inventory listings show up in eBay search and browse results?
Your store inventory listing will show up in main search results if there are fewer than 30 fixed price and auction style results in ebay search and browse and in product details pages. It will also show up when you click on store inventory check box in search options box. It will show up when a buyer clicks on Buy it Now tab in the search results pages. Ebay will also include store inventory listings in store searches in stores box at stores.ebay.com, for searches within a single store, for seller's other items page and for searches for store inventory by listing.
7. How do I list in my ebay store?
Log into your ebay account and click on sell button at the top. A page opens showing sell your item form. You complete the process following the steps. You can also list in bulk using ebay tools such as TurboLister2 or Sellng Manager Pro.
8. Which items appear in my ebay store?
You can list in store inventory, in fixed price listing and auction style listing. All these will appear in your ebay store. It takes 24 hours for listing to go live on the store.
9. What's the best way to get people to my Store?
You can use a variety of methods to get people to visit your ebay store. You can try out SEO tactics described at their page https://pages.ebay.com/seller-center/listing-and-marketing/boost-traffic-with-seo.html to improve visibiity and get traffic. It is important to use right set of keywords to be found on internet searches. It is also recommended to make use of Universal Product Codes, European Article Numbers, ISBN and manufacturer part number in listing among other tactics.
10. How does eBay help me promote my Store to its millions of users?
Ebay attaches an ebay store icon to listings and to User ID to promote exposure.
Ebay also maintains store directory to drive traffic to your store.
Ebay has a feature "Shop ebay stores" appearing on the left of all search pages.
Ebay also permits a personalized website address to drive traffic to your store.
11. What is Export Seller Listings?
Ebay creates an XML file that can be accessed by crawlers/spiders of search engines and comparison sites. This means a seller's listing is exported to the XML file for automatic access and display in search results when people search using specific terms.
12. How can I change my Cross-Promotions?
Log into your account. Click on Change cross promotions on your listing page. You can make changes as desired. You can increase sales by choosing to have ebay display higher value items, display similar items, display complementaryitems and accessories. When you list one item it is automatically cross promoted. Should a viewer see the listing he will also be show additional istings.
13. What does the Cross-Promotions tool do?
Ebay's cross promotion tool works automatically in several different ways depending on subscription. It shows cross promoted products to buyers thereby increasing chances of sale of allied products.
14. Will the Listing Frame have any impact on my existing listing description template?
The size of listing frame is 170 pixels. If you add products to category navigation section in the listing frame then the description will become compressed. It is not advisable to crame too many items in order to retain better visibility.
15. What is the Listing Frame?
A typical ebay page has a breadcrumb header below which appears the listing header and then a left navigation bar. The blank space to right of the left navigation bar is the listing frame. You can pull search box and store category list into this listing frame that contains item description pages.
16. Why would I want to use the listing frame?
You need to create unique branding for which purpose you use the listing frame. You can market store according to listing description which the listing frame makes possible. It is essential if you wish to take a professional route to marketing, branding and improving presence.
17. How many categories can I create?
Ebay allows store owners to create 300 categories in their store in level 1, level 2 and level 3. You can split up number between levels provided it does not exceed 300. You can have 300 level 1 categories or 10 subcategories in 30 level 1 categories.
18. Can I list in any Store category?
Ebay has a defined store category and sub-category structue and you need to follow if when you list products in the appropriate category. You cannot list in any category you like. You can list only in categoriest that apply to your products and that too specific bottom level sub-category in the category structure.
19. How can I change the category order in my Store?
Store owners on ebay can make their choice from three options to change the order of category. You can choose to order the category in alphabetical order. You can order it by number of listings from highest to lowest or you can do it manually to move level 1, level 2 or level 3 up or down. Once you change category order you must save it in your account.
20. What happens if I re-name a category?
If you rename a category it has no effect on the listings. However the URL of the page will change. Traffic from old category URL wll go to the new store category URL. If this is not possible then the URL will direct traffic to home page of the store. Doing this frequently is not advisable since there is possibility of broken links or links not working and you will not be found on search pages.
21. What happens if I delete a category?
If you attempt to delete a category then ebay will show a prompt to move listings in one category to another category. If there is a subcategory but if it does not have any listing in it then it will be deleted once verification is completed. URLs of deleted categories will not work and if anyone clicks then he will be redirected to user storefront homepage on ebay.
22. Will categories with zero listings in them show up in my Store?
A category with zero listing will not show up on your store page. It will only show if it has a subcategory with active listing. However, you can log into your account and view as well as manage all categories.
23. How do I close my Store?
Sign into your ebay seller account. Click on subscription link on the left below My Account and then when a new page opens you can click on unsubscribe from your store. Your store will be closed.